Christmas Vacation Week Fun!
Thursday, December 27th at 10:30AM
This program is open to children ages 5 and up. Registration is required.
Please stop by the front circulation desk or call the library at 432-7154 to register.
Magician Norman Ng will he presents a one of a kind magic show!
Norman has been performing his exciting and unique brand of magic throughout the US for over 17 years. The "Norman Magic Experience" has been featured in 48 states and has been seen by more than 500,000 people live. His show is an exciting fusion of magic, comedy, and audience participation that you won't want to miss.
For more information on Norman Ng, visit his website at http://www.normanmagic.com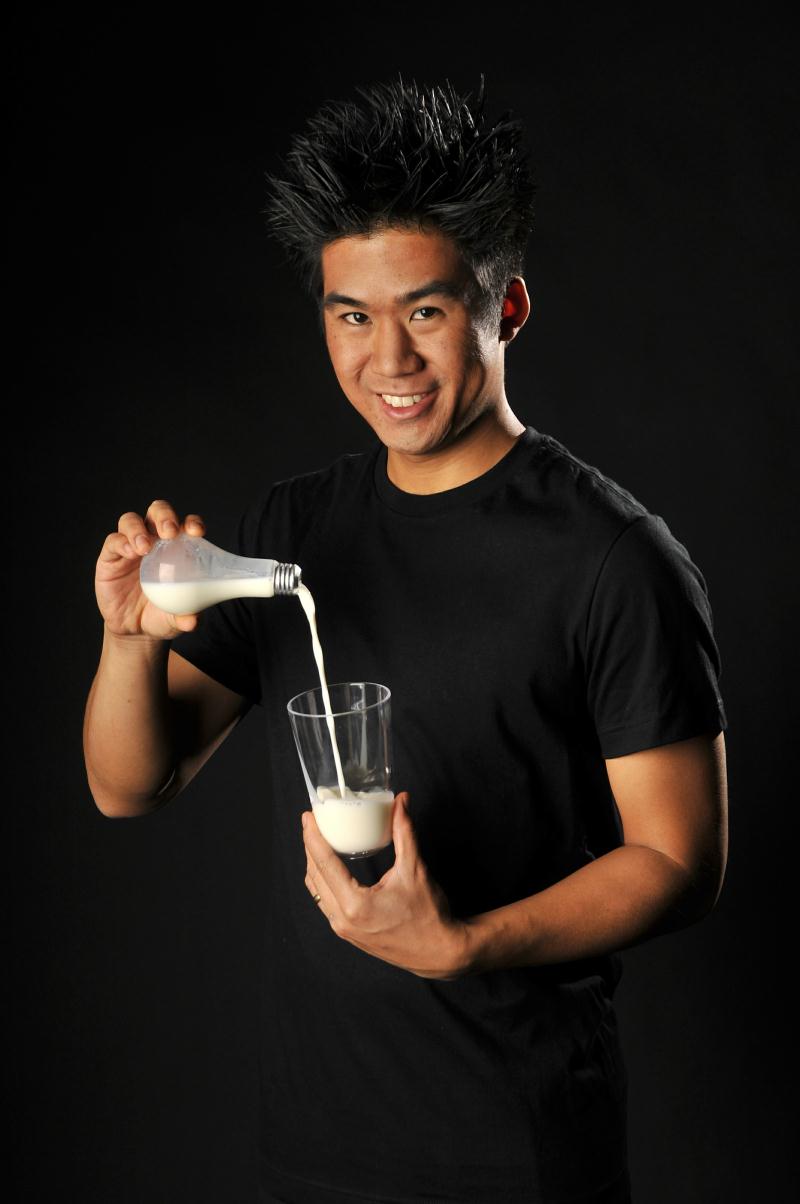 updated 11/27/12